Jaguar Call is a customized product for post-90s and post-00s groups. It allows users to customize the phone call effects. In addition to popular ringtones, there are videos with cool effects like 3D for users to choose. Users can also set their favorite self-edited content as the video ringtones. The concept of meeting the individualized demands of the young group is important for our company's products development in the future.
Mass video content updating

Personalized local video editing

Naked-eye 3D Effect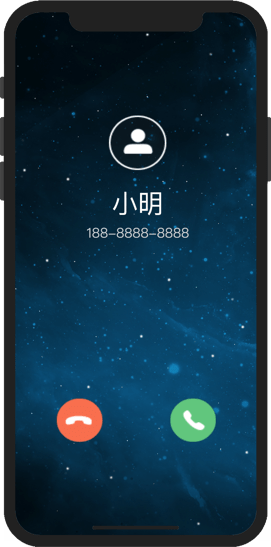 Provide smart input, voice input, and personalized themes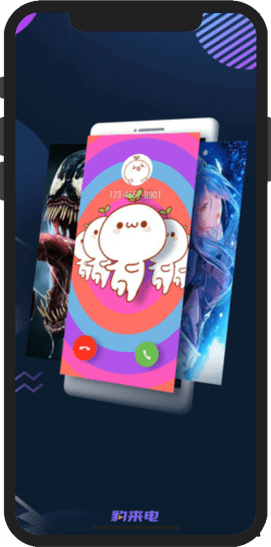 Provide different video ringing tones for users to choose and support APP users to edit local videos.